Counseling & College Guidance
College preparation begins as soon as our students walk onto campus at Garces Memorial High School. All 9th - 12th grade students are counseled to take the curriculum that will provide him/her with the base for their college and career plans. During the spring of the students' junior year, and the fall of the students' senior year, counselors meet 1:1 with each student and their family to create and implement a personalized college plan.Through programs such as 10th Grade College Talks, Application Workshops, College Visitations, personalized guidance, Naviance and more, the end result is a young adult who finds the college and career path that is right for them.


College/Career Services
Individualized College Counseling with families and students 11th & 12th grade
Monthly 10th grade college talks
Assists students in researching colleges based on interest, majors and programs SAT/ACT scores, GPA, etc...
A-G requirements
Over 100 colleges come to Garces throughout the year to visit with our students
Scholarships and financial aid information
College Application workshops (UC, CSU, Common App, Bakersfield College)
Naviance Online System
General Academic Counseling
Ensuring students are on track for life after college
All 9th-11th graders take the PSAT and PACT
Collaboration with certified personnel to provided educational assessments when needed
Parent/Teacher Conferences
Mandatory Enrichment
Monitoring students whom grades are below C-
Personal/Social Counseling
Crisis intervention counseling
Individual counseling to address problems of a personal or specific nature
Community referrals and programs recommendations, when needed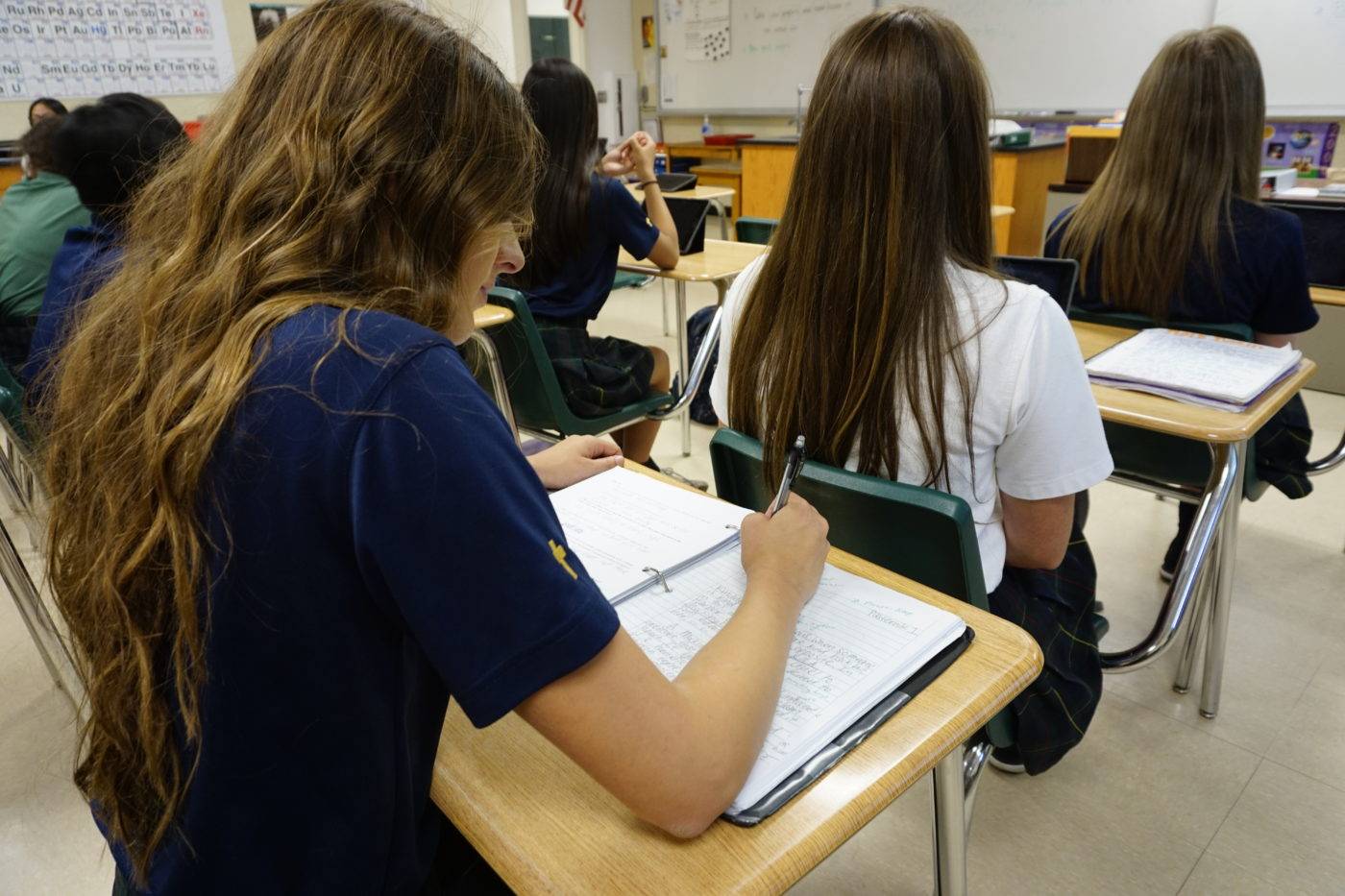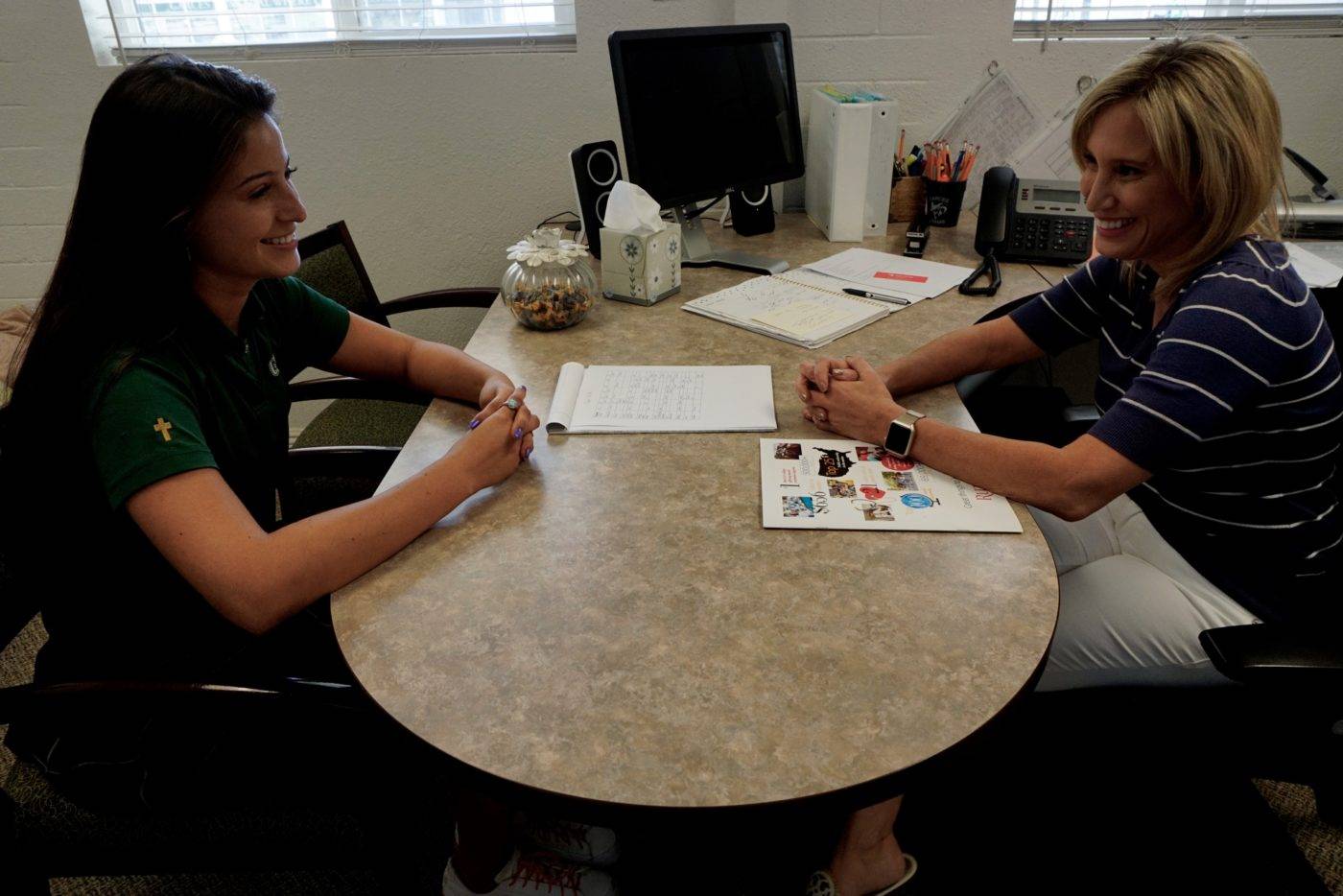 College Application Resources
Below are resources for the Class of 2024. Everything is here for you to start. Here you will find information about your class size, school code, a-g classes for reporting to the UC/CSU, letter of recommendations, community college information, and money for college.
Items You'll Need to Fill Out Your Application
UC/CSU Application Overview

Navigate through the UC, CSU, Common Application here. This document breaks down the different applications and access information about the Class of 2024 that you will need for most college applications.

A-G Approved List of Classes

This list of classes will be used for your UC & CSU application ONLY. Courses listed on this document will be recorded for your UC & CSU 'a-g' GPA. Doorways Website

Password Log Sheet

Use this PDF to log the different college websites and passwords you will be using.
Money for College
Scholarships for the Class of 2024 will be pushed out through Naviance. Students will receive emails when scholarships become available. Please make sure you are checking your email.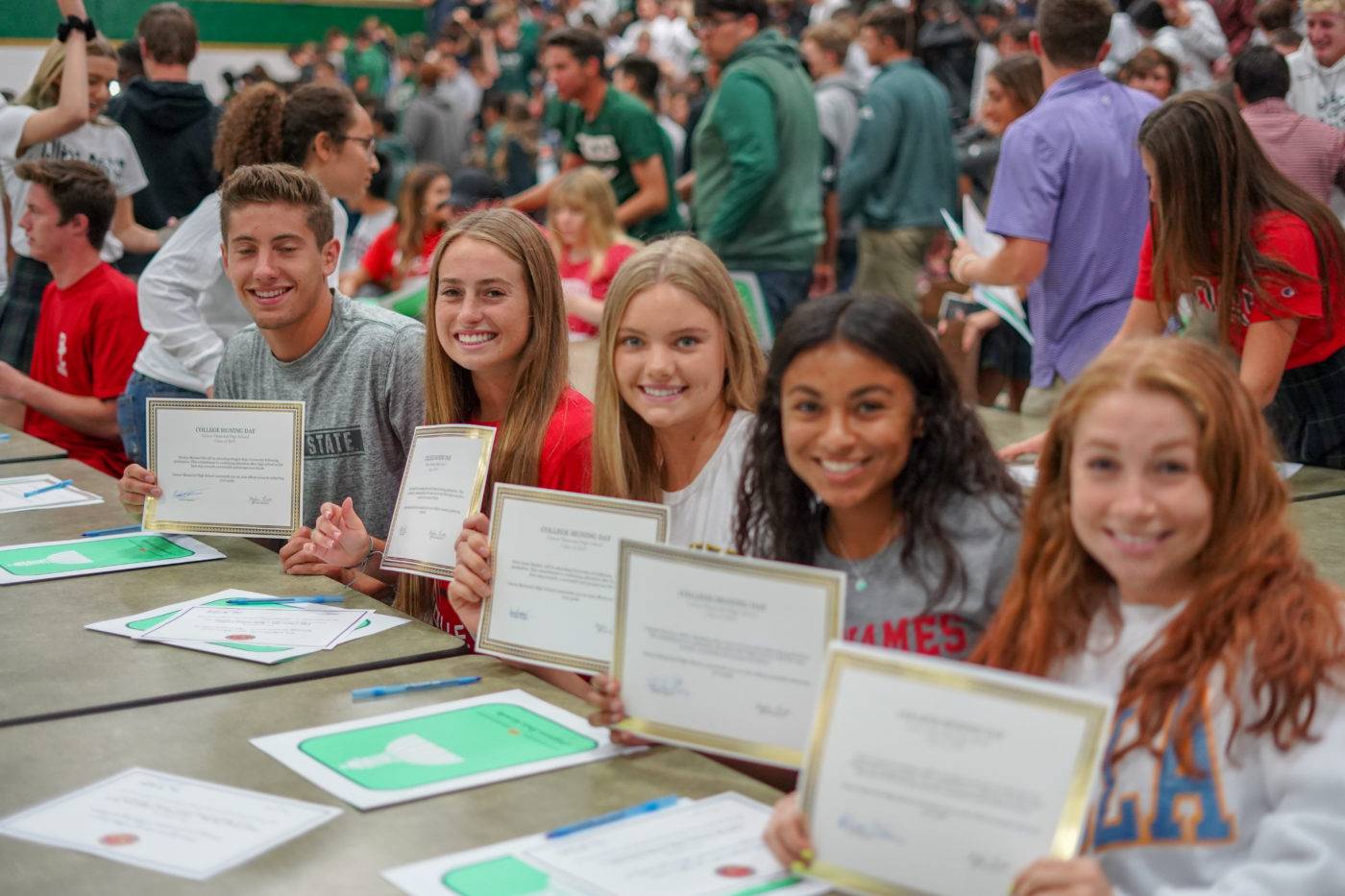 Important 2-Year College Links
The Garces Counseling Department will hold a Bakersfield College Application Workshop later in the 2023-24 school year. Information will be sent out via Naviance & Instagram @GarcesCounseling .
Each student at Garces is assigned a counselor to help navigate the difficulties of high school and pave the way to graduation. Counseling assignments are based on grade and last name.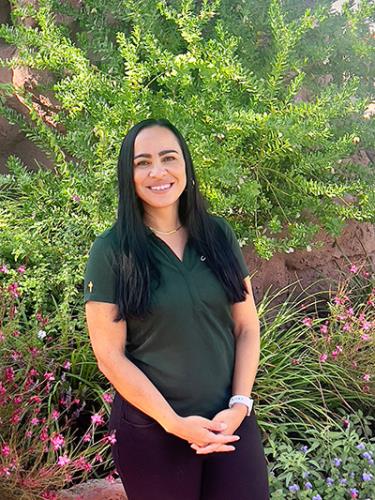 Candis Howlett
Counselor, 9th-12th M-Z (Last Names)
---
9-12 (M-Z)
Office Hours: 7:30 AM – 3:30 PM
Phone Ext: 174
Dr. Ashley Pavletich
Counselor, 9th-12th A-L (Last Names)
---
9-12 (A-L)
Office Hours: 7:30 AM - 3:30 PM
Phone Ext: 112