Garces Memorial is able to provide its second-to-none education to families who are committed to the Catholic faith and the formation of our young people because of generous support from our entire community. An important way to support the transformational experience that is the Garces experience is through contributing to the Annual Fund.
Why is the Annual Fund so important?
Tuition covers only 80% of the day-to-day costs of running our school. We keep tuition below actual cost so that we can be as financially accessible to as many families as possible. We rely upon the generosity of the Garces family to make up the difference.
Our tuition this year is $13,500. However, the cost to educate a Garces student is $16,300, a difference of $2,800. We must cover the difference to meet our financial obligations. The Annual Fund is the best way to "bridge the gap."
What does the Annual Fund do?
The Annual Fund helps cover the roughly $1.425 million in operating expenses that are not fully paid for through tuition revenue. This includes paying the electric bills, maintaining athletic facilities, providing tuition assistance to students in need of support (40% of our families), and paying salaries. (In recent years, faculty/staff have received a 3% raise every other year, a practice that must change.) The Annual Fund also helps pay for essential upgrades.
For example, gifts to the Annual Fund this year will help pay for substantial upgrades to safety/security at Garces, including a central location for immediate lockdown of campus buildings. Sadly, such measures are now a reality at school campuses, and we must do more if we are to provide greater protection for our community.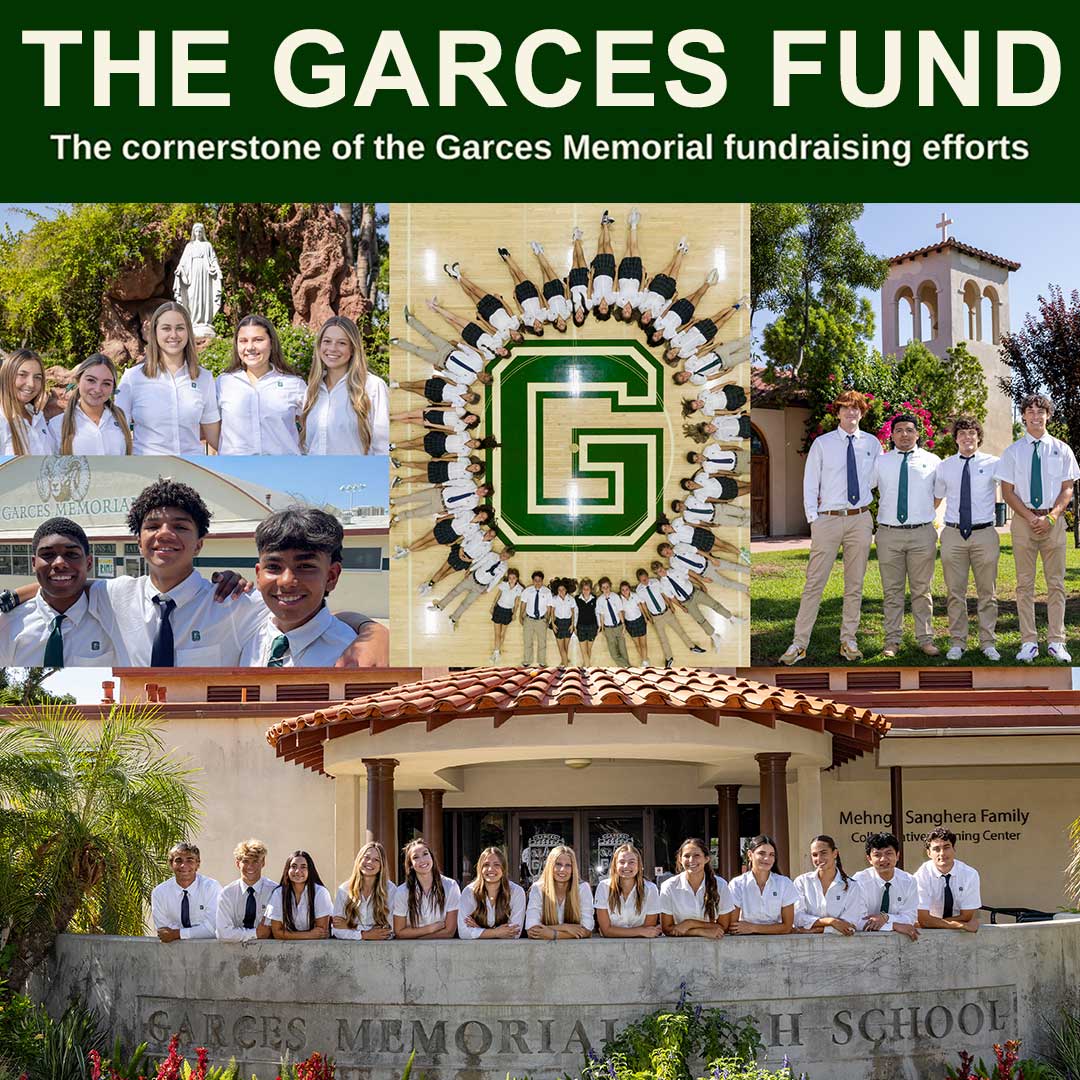 How can I make a gift or pledge to the Annual Fund?
Please consider making a recurring pledge (monthly, quarterly, or annually) or a one-time gift. It's fast and easy. Click on the "Donation Schedule" field to make your gift or set up your ongoing investment in our students. Your generous contribution to the Garces Memorial Annual Fund is deeply appreciated – 100% of every contribution goes directly to support our school and the students we are called to serve.
Memorials and Scholarships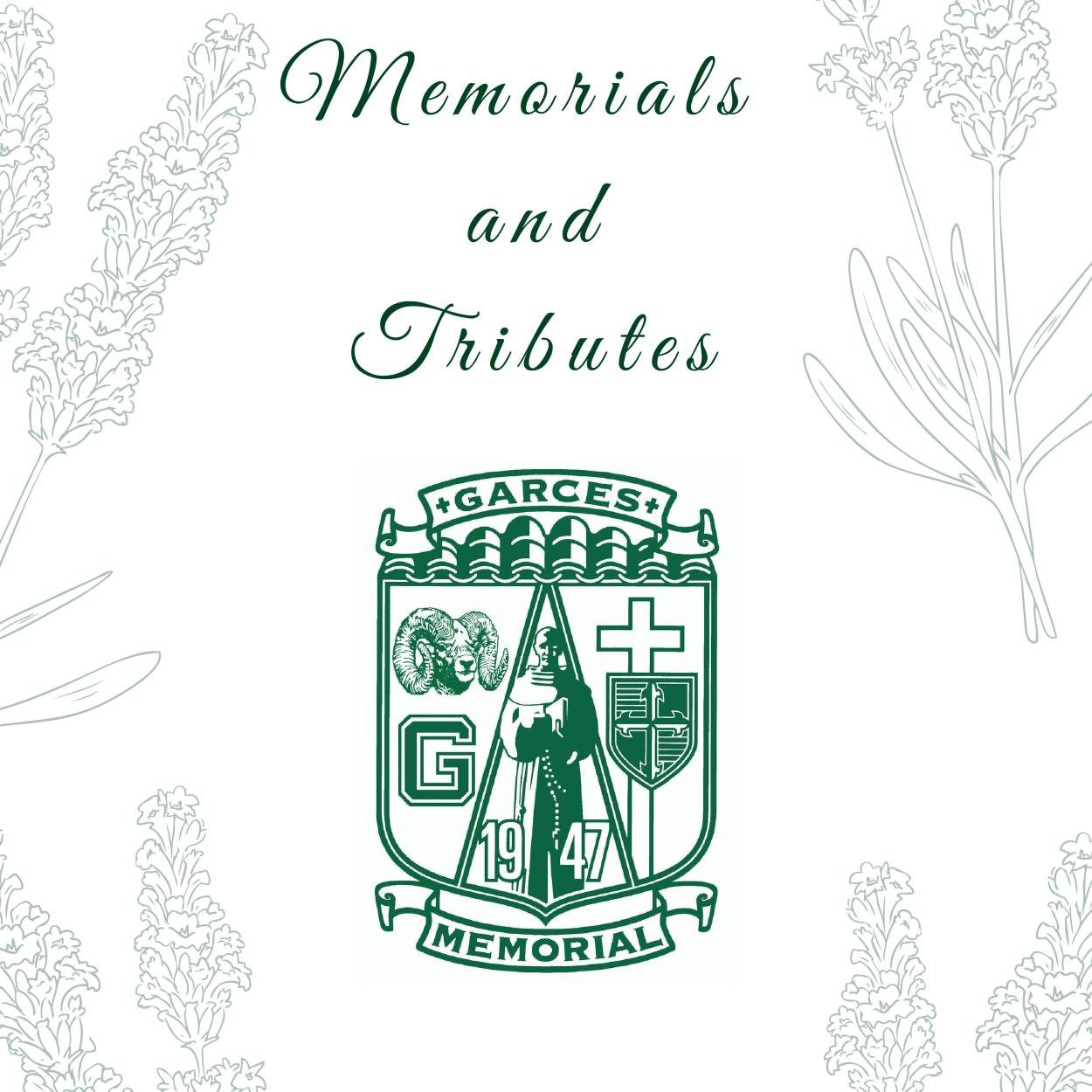 Tributes and Memorials
A memorial or tribute gift is a meaningful way to remember a loved one's legacy or express your appreciation for someone special. Your gift will make a difference in the lives of our students.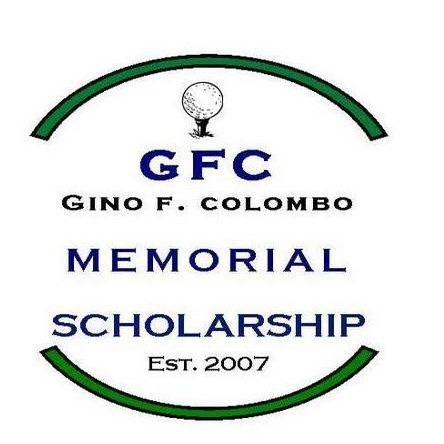 Gino Colombo Memorial Scholarship Fund
To honor the memory of Garces graduate Gino Colombo '70, classmates, friends, and family raise funds every year to support a scholarship in Gino's name. To date, over $126,000 has been awarded to deserving Garces students.
Throughout the school year, Garces Memorial hosts fundraising and friendraising events to support the operations of the school.  These events are a great way to support our school while having a great time with friends, fellow parents, or classmates!  Have a local business you would like to promote?  All of our events have sponsorship opportunities at various levels.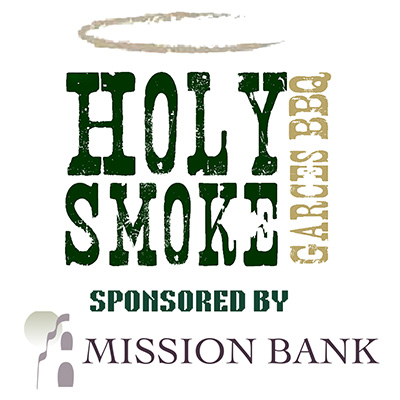 Holy Smoke BBQ
Proceeds from the Holy Smoke Garces BBQ help support student programs and services that enhance the student learning environment.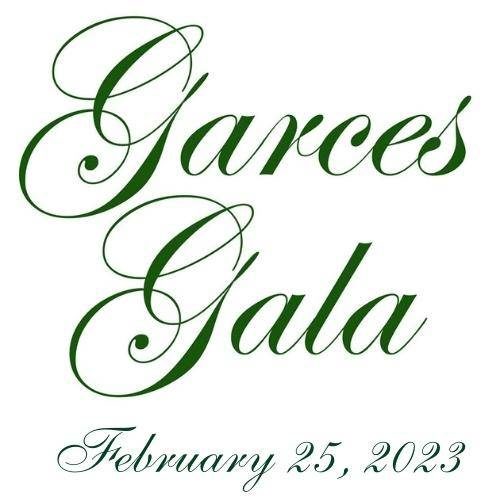 Gala
Through the hard work of volunteers, sponsors, and donors, over the last 41 years, Garces Gala has raised over $10,000,000 to benefit our Garces students.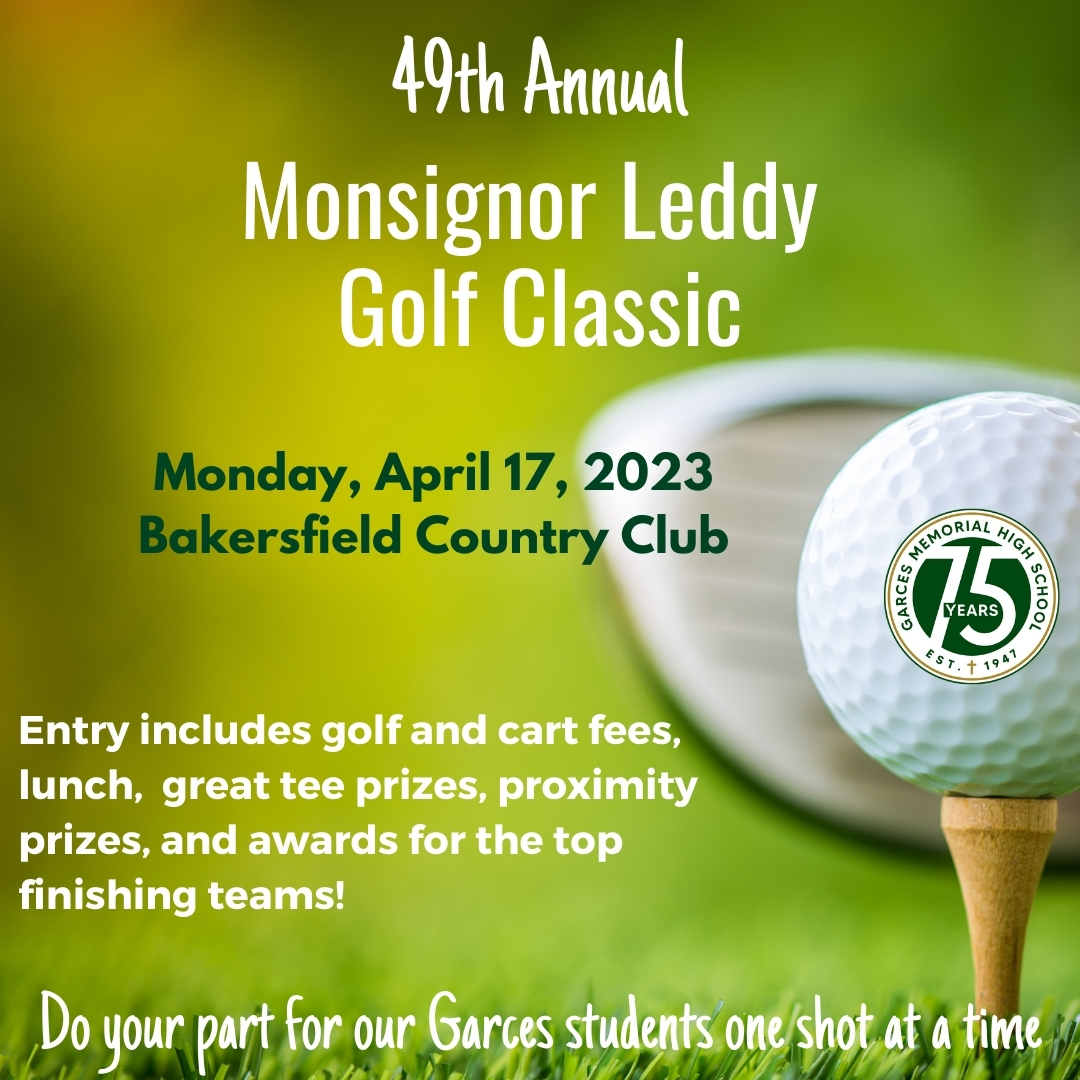 Msgr Leddy Golf Tournament
Proceeds from the annual Msgr. Leddy Golf Classic helps support student programs and services that enhance the student learning environment.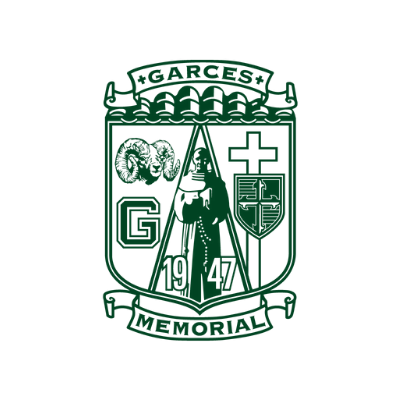 Hall of Honor
The Garces Hall of Honor is an annual event hosted by the Garces Alumni Board to recognize alumni and members of the Garces community for their outstanding contributions to Garces through their personal or professional accomplishments or through their unwavering support of Catholic education.  
If you wish to donate to the Bakersfield Catholic Education Foundation, click the button below for more information.