Gino Colombo Memorial Scholarship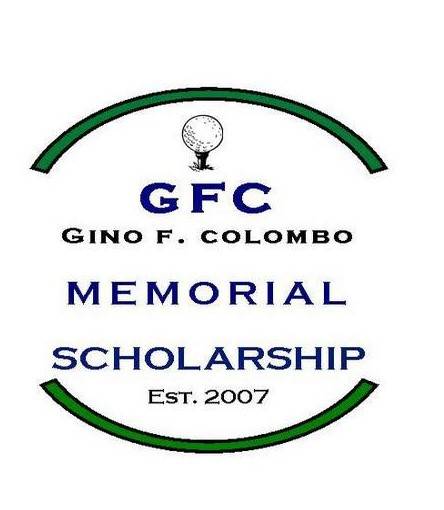 Gino was quite the student-athlete excelling in basketball and baseball. He was also extremely well-liked by all who knew him. Gino's best asset was his ability to listen intently and absorb conversations like a sponge. Gino died suddenly and unexpectedly at age 49 in August of 2001. His untimely death left a huge void. Being an avid golfer, Gino's friends and family started a golf tournament in 2002 to honor his memory.
Over time it became a charitable event, and in 2007 the Gino Colombo Memorial Scholarship began here at Garces. Multiple scholarships have been awarded to young men and women, totaling over $126,000! The scholarships have provided some very deserving students the opportunity for a Catholic, college preparatory education. They have all gone on to college, becoming fine people who have represented their alma mater well.
Without the scholarships provided by family, friends, and Gino classmates, these well-deserving youngsters would not have the opportunity to attend Garces. A huge thank you goes out to everyone whose generosity has made this possible!
If you have questions, suggestions, or you would prefer to pay by phone or check you may contact Lou Ann Durrett, Director of Development.