75th Wing-Ding Celebration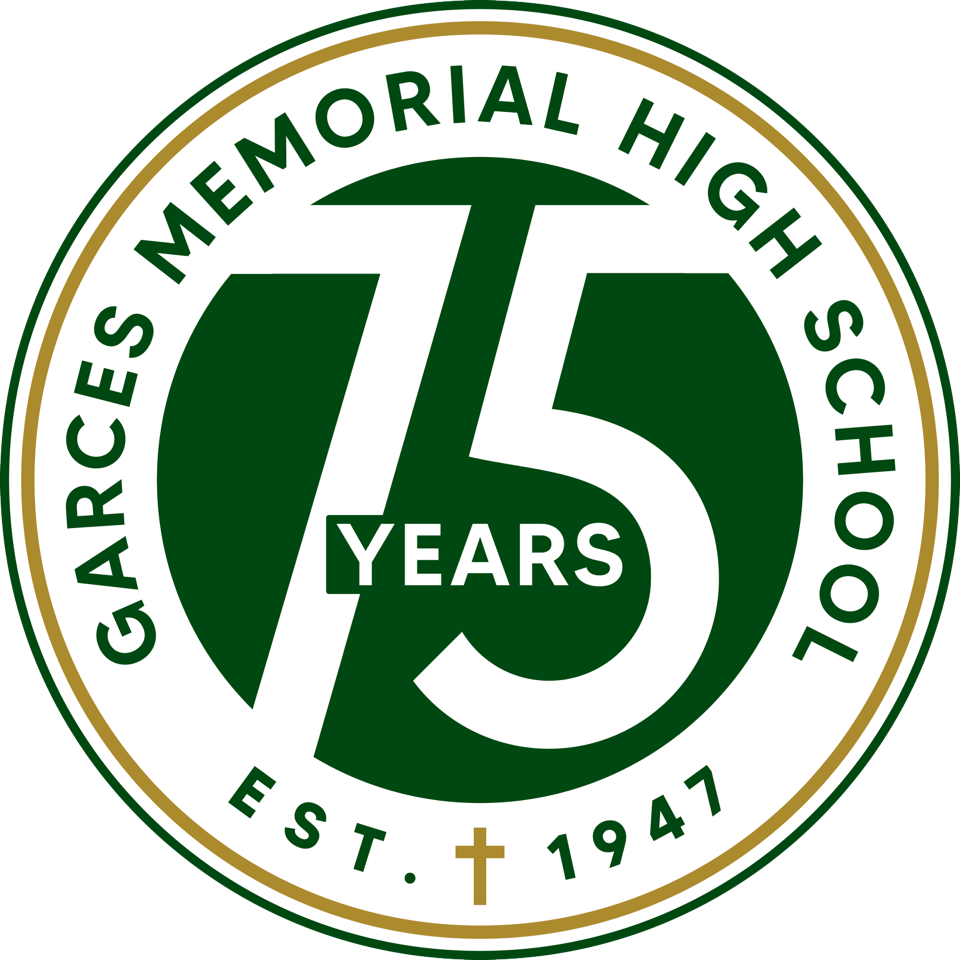 This year is the 75th anniversary of Garces Memorial High School and we are celebrating in a big way! The Hail Mary Club, in partnership with the Garces Memorial Alumni Board, will host a "Wing-Ding" celebration on our campus. They have planned a great night! Tickets are $75 and include an open bar, dinner, and dancing to a live 12-piece band, Rembrandt, in the Garces quad.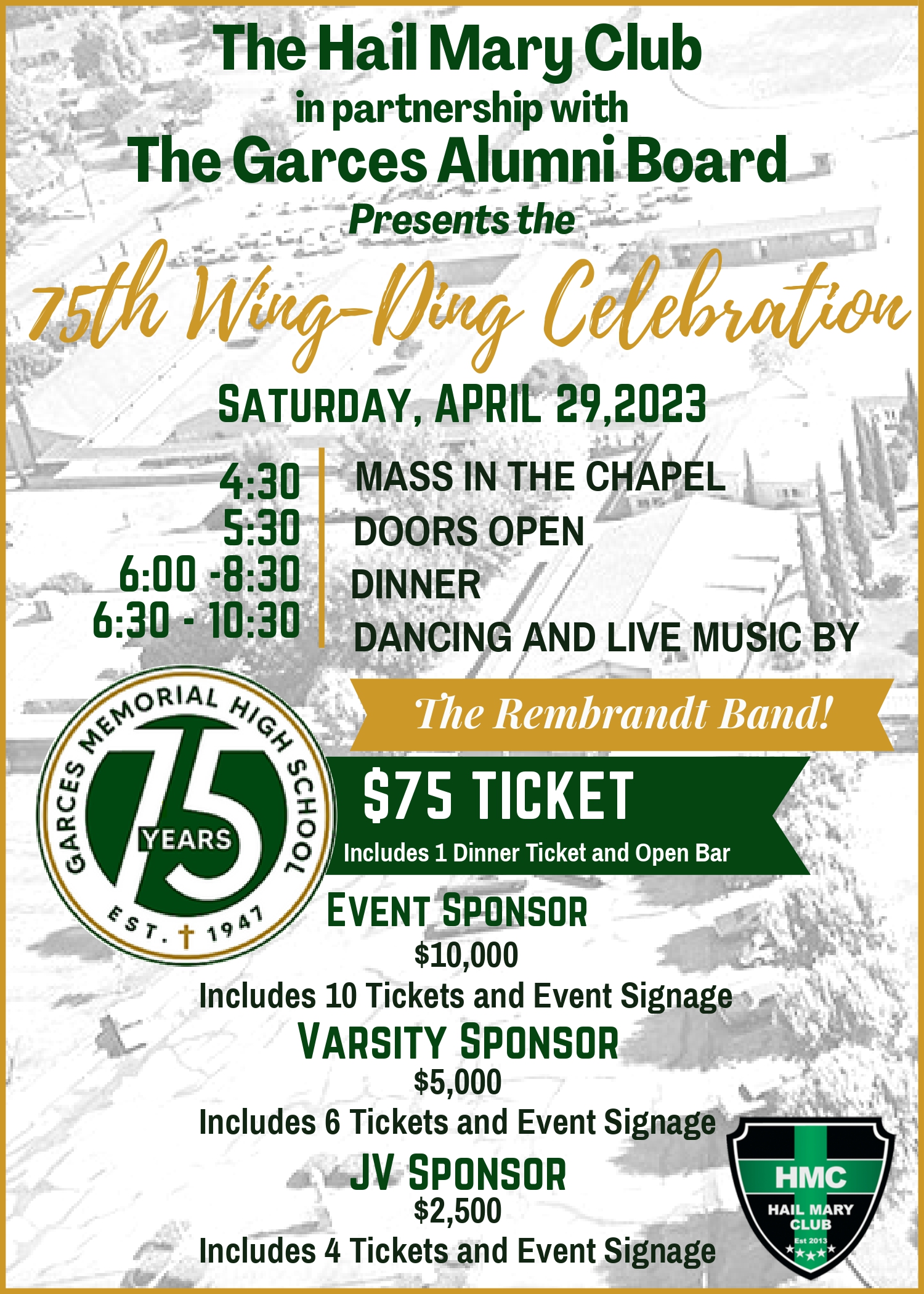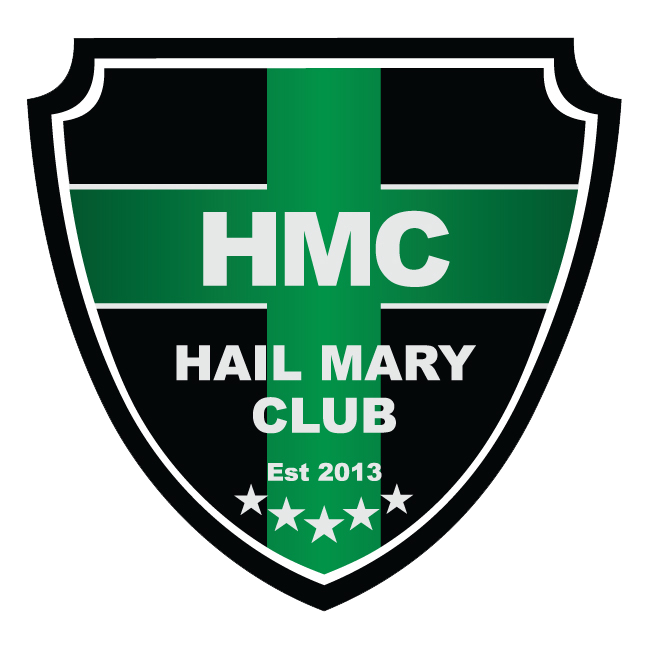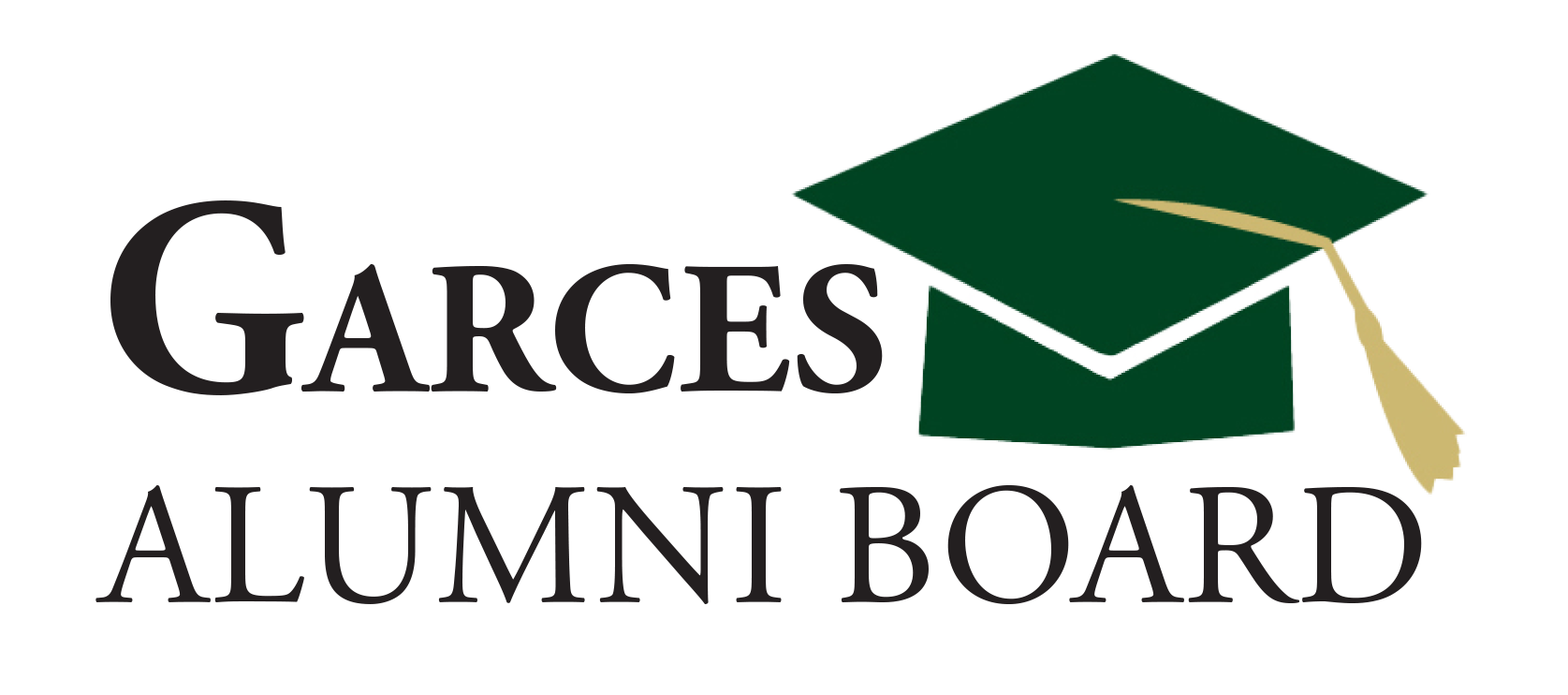 If you have questions, suggestions, or you would prefer to pay by phone or check you may contact Lou Ann Durrett, Garces Alumni Board Moderator.