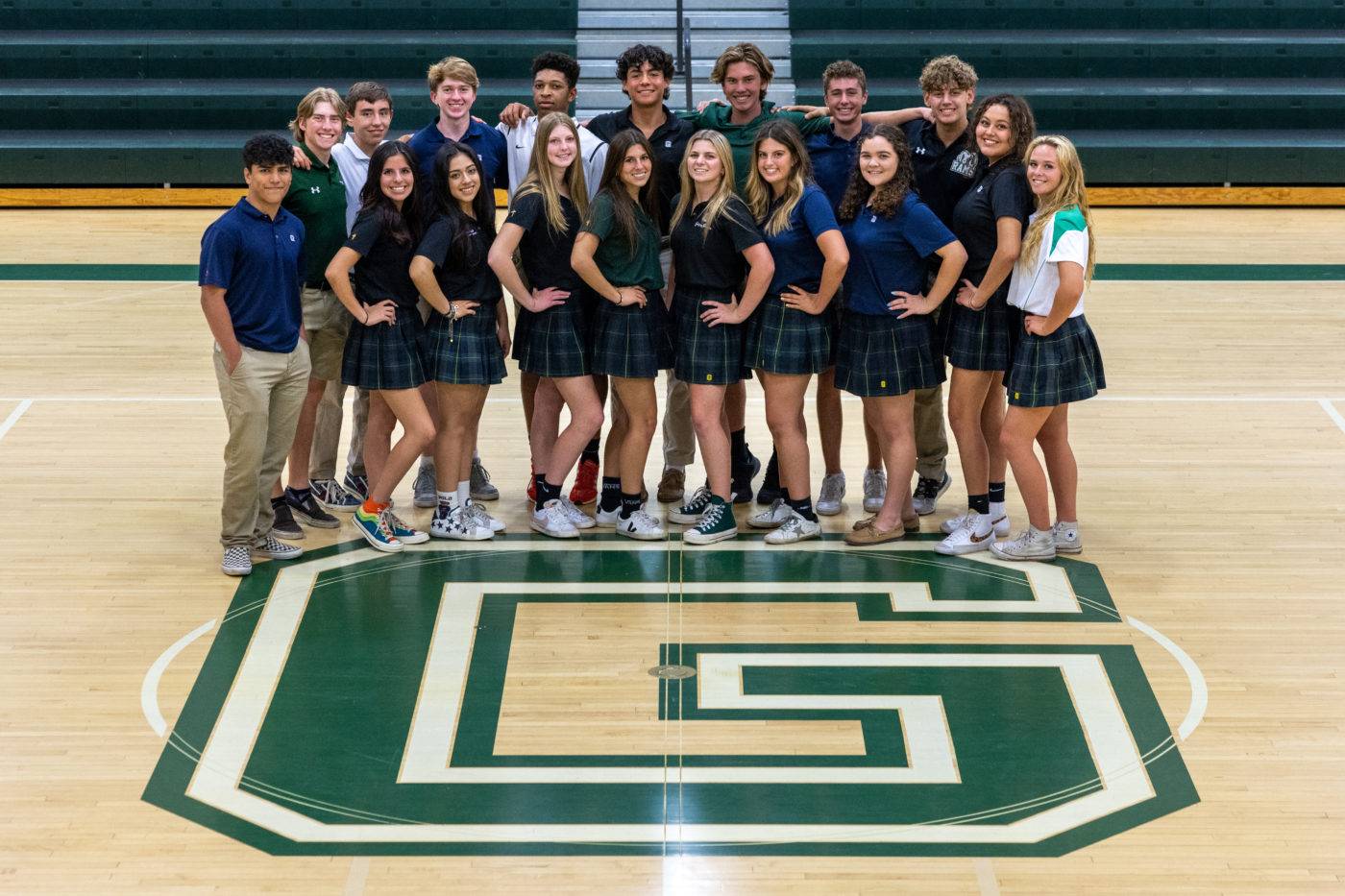 Kern County's Premier Catholic High School
Founded on Faith, Rooted in Tradition, Growing in Excellence

Garces Memorial High School is a Catholic, co-educational, college preparatory high school. Our school educates youth to fulfill the mission of Christ by developing students spiritually, academically, and socially. Our mission calls us to instill within every member of the Garces Memorial community the courage to act with faith, knowledge, compassion and justice.
Knowledge
Knowledge is acquiring skills through experience and education. "Let the wise listen to these proverbs and become even wiser. Let those with understanding receive guidance." Proverbs 1:5
Faith and Compassion
Faith is believing in the power of God and sharing His word with others. "You believe because you have seen me. Blessed are those who believe without seeing me." John 20:29
Compassion is demonstrating God's love by responding to one another in a positive light. "Instead, be kind to each other, tenderhearted, forgiving one another, just as God through Christ has forgiven you." Ephesians 4:32
Justice
Justice is using our faith and law to determine what is morally right. "There is joy for those who deal justly with others and always do what is right." Psalms 106.3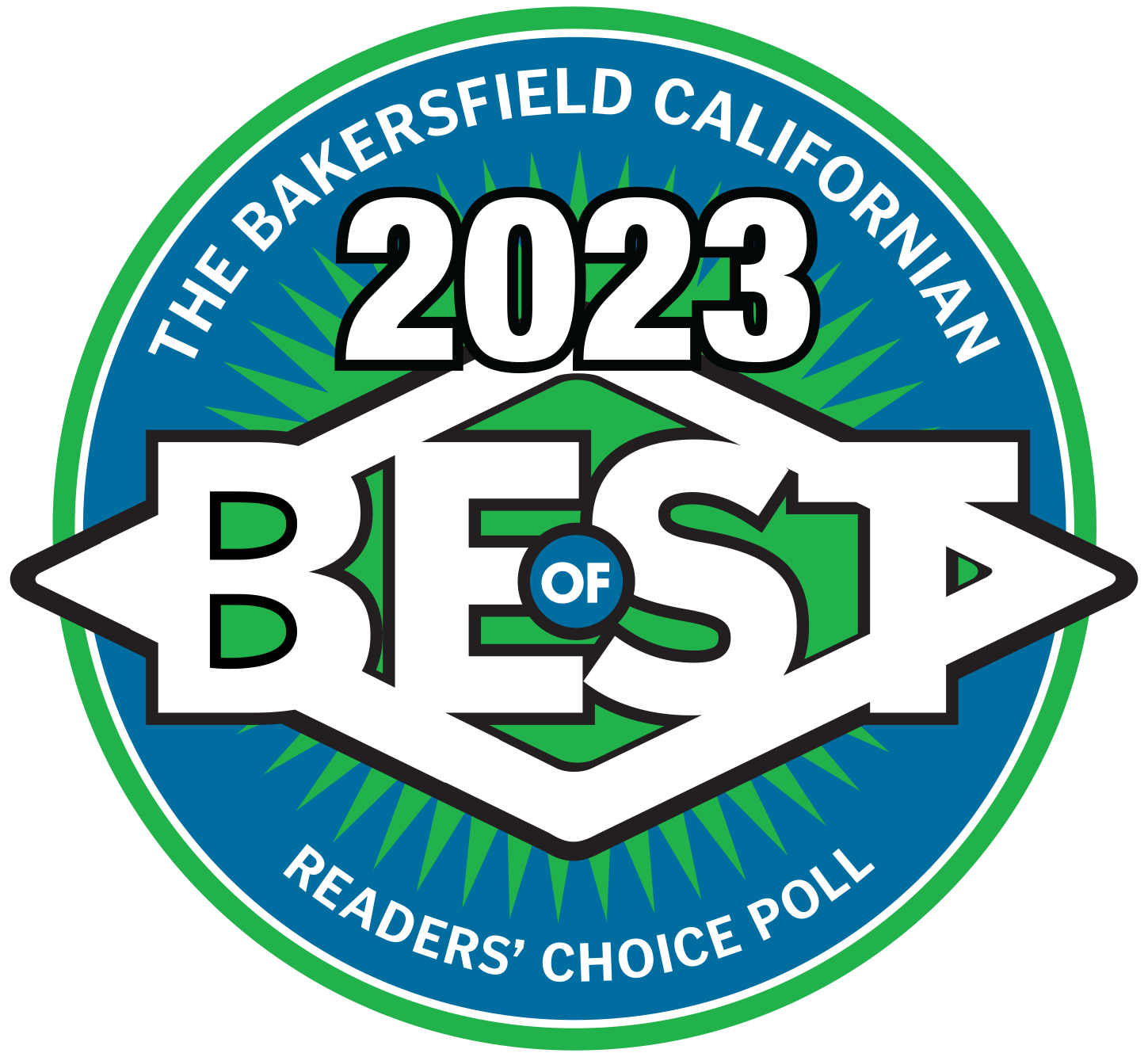 Voted Best Private High School Four Years in a Row
Garces Memorial High School has been voted as the Best Private High School in our community for the past four years. Our school stands out from the crowd as we go above and beyond to provide excellence in Catholic education by offering a holistic approach to developing our students to become spiritually connected, academically prepared and socially responsible.
Applications for second semester of the 2023-24 school year are now available. See the link below to apply as well as the forms needed to complete the application.