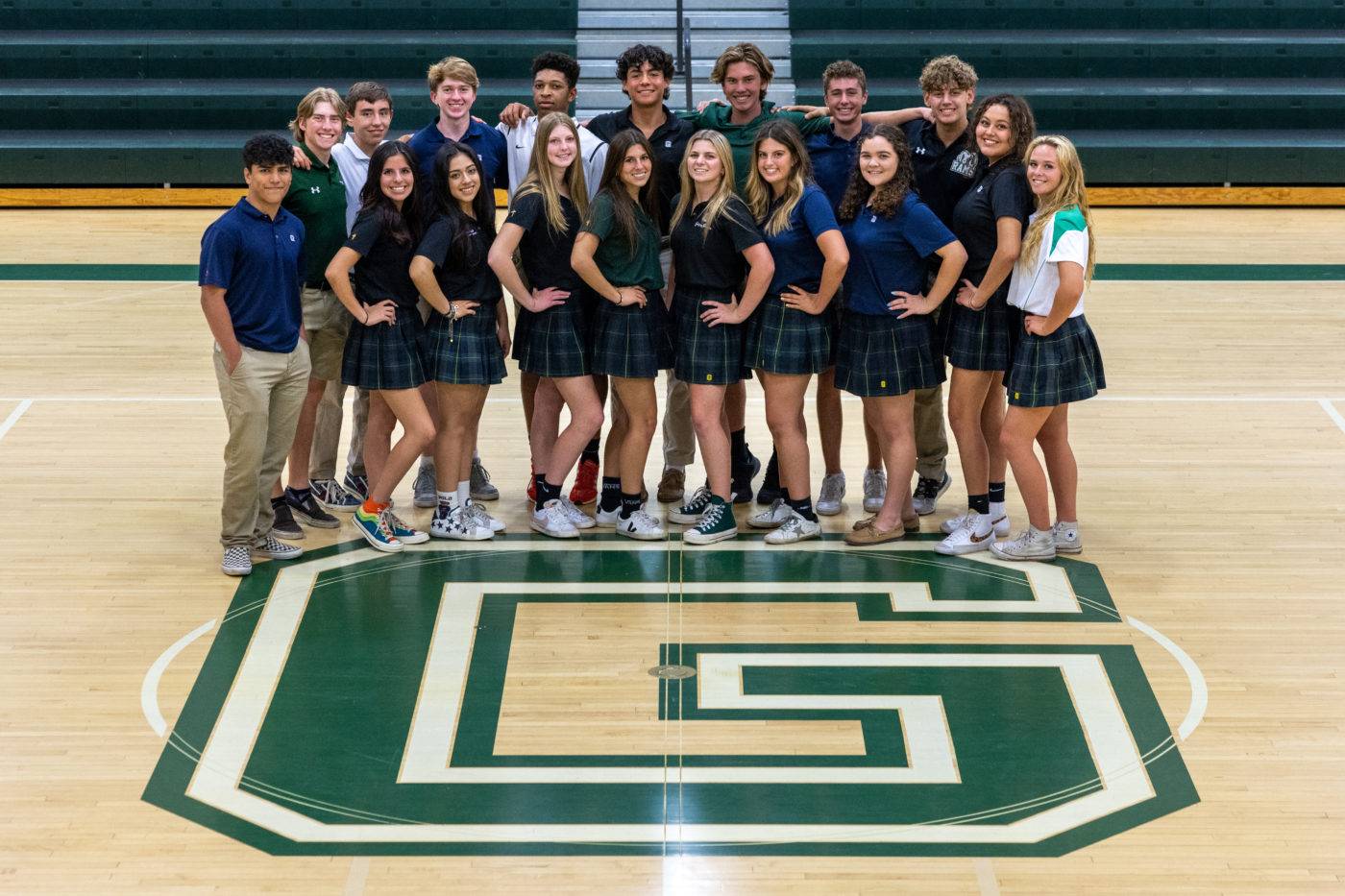 The Beautiful Little School on the Hill
Garces Memorial High School has been providing excellence in Catholic education for 75 years.
At Garces Memorial, we take great pride in being a small, faith-centered, college preparatory school. We are a close-knit community where everyone knows each other. At Garces, we are a family, and we want every student to have a sense of belonging – to find their place and thrive on our campus. We offer academic, spiritual, and social opportunities for our students to become the best version of themselves. Everything we do revolves around our Catholic values with an emphasis on caring for others.
Academically Prepared - In All Circumstances
Education at Garces Memorial is a top priority, no matter the circumstances. When our physical campus was shut down in March 2020, our commitment to learning never stopped. Our students and teachers made the switch to online learning in the matter of one weekend, seamlessly. Thanks, in part, to our 1:1 iPad technology our students continued to receive high-quality education through online class instruction. We did not change our curriculum. Our students were online every school day, with the same bell schedule, with their teachers, and with their classmates. We held our student to high standards and our students exceeded our expectations. In October 2020, our campus gates reopened, and out students have been back on campus ever since. We are proud that we were able to pivot and offer our students an exceptional education during Covid.
As a Catholic school, our mission is to proclaim the Gospel of Jesus Christ, and to form our students with Gospel values in every aspect of life. Our faith is at the center of everything we do. Our students pray together every day, attend Mass together weekly, and go on retreat with their classes each year. Garces offers adoration and confession on campus along with community service projects for students to give back to those in need. The result is a young person who is prepared to live out the Gospel as they move forward in life.
Athletics is a vital and integral part of Garces Memorial High School. With one of the most successful athletic programs in the CIF Central Section history, the Garces Rams are ranked fourth all-time with 133 section team championships. We also have dozens of individual titles in tennis, golf, wrestling, swimming, diving, track, and cross-country. Through the pursuit of excellence in athletics and faith in God, Garces Memorial High School pursues "Victory with Honor."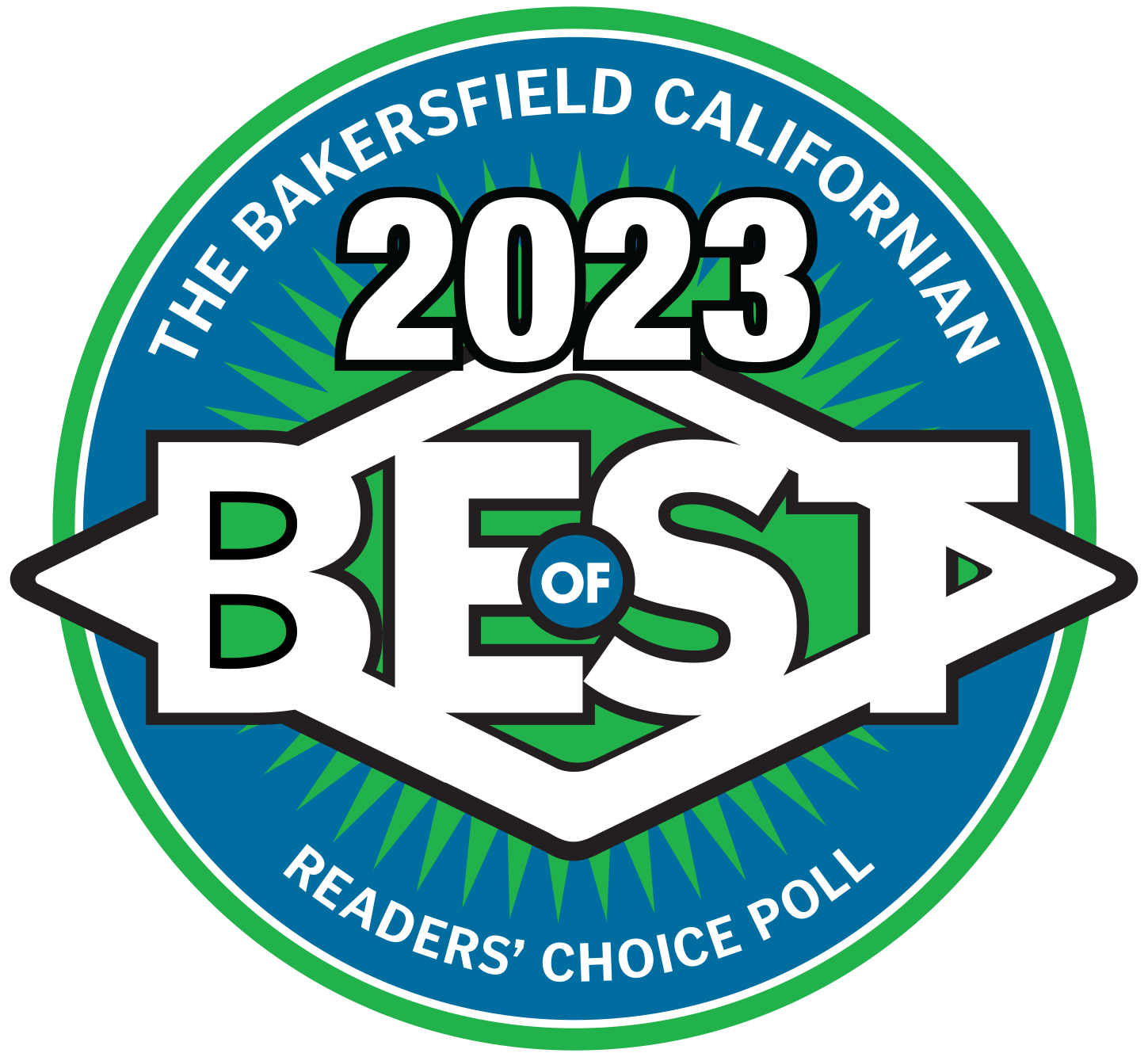 Voted Best Private High School Four Years in a Row
Garces Memorial High School has been voted as the Best Private High School in our community for the past four years. Our school stands out from the crowd as we go above and beyond to provide excellence in Catholic education by offering a holistic approach to developing our students to become spiritually connected, academically prepared and socially responsible.
Applications for the 2022-2023 school year are now available. See the link below to apply as well as the forms needed to complete the application.